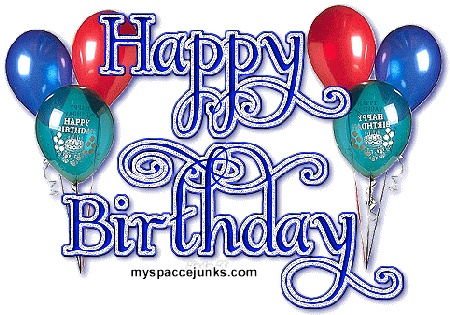 I just wanted to wish
Kathy
a very happy birthday! Kathy was the first person that I ever
corresponded with on my blog. She's been with me through a very rough year and has always been very supportive and caring. I feel very blessed to have been able to get to know her.
Even though we haven't offically met (it's always been one thing or another) I do look forward to meeting her soon.
Happy, happy birthday! I hope you have a good day.